Now, acrobatics clock has started !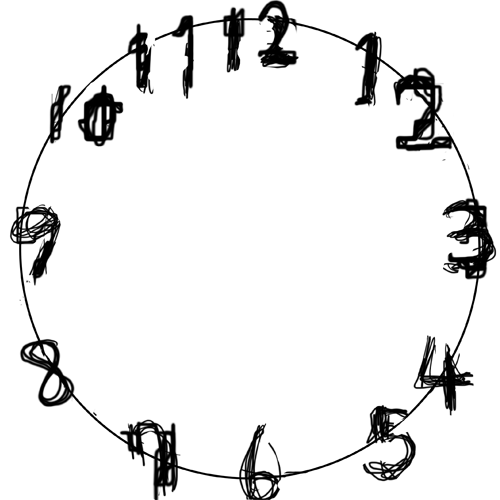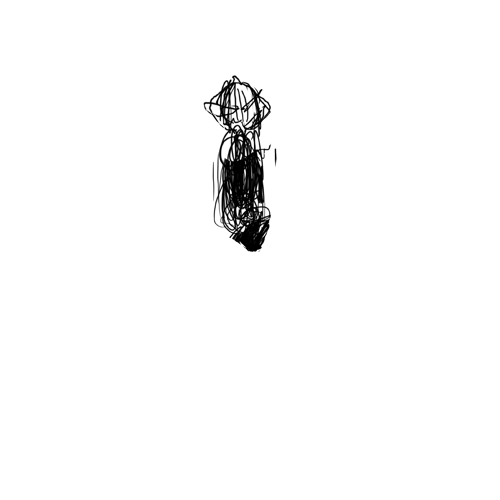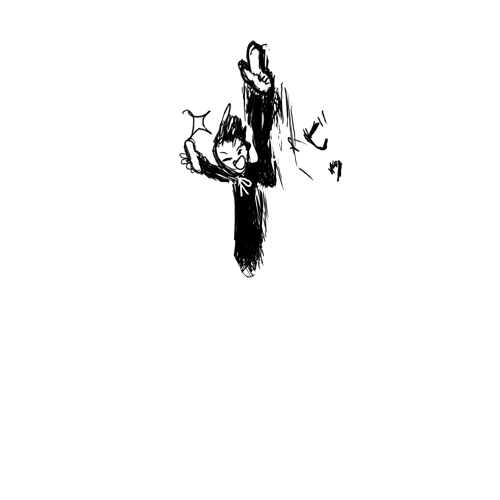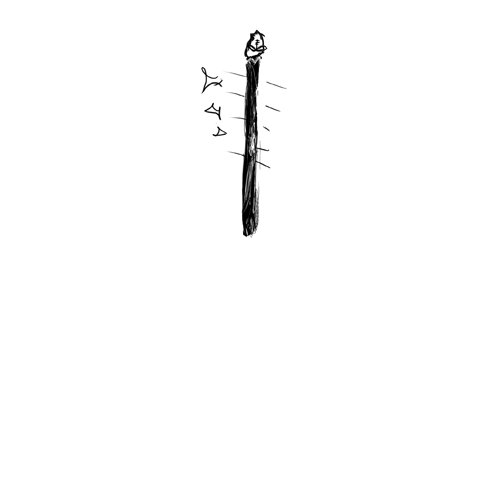 Time you start
18:19:49
Second ! And what is the current time
--:--:--
Other
0
Seconds also stood.
What eh?What?
This watch is called acrobatics watch. Second hand I'm like this.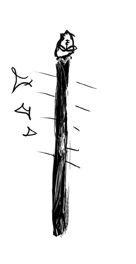 It is the foot.
You might want to tell for complex second hand
Second hand is a foot, but do not tell is not what this complex second hand or represents.
The second hand is actually
Things Rhythmic Gymnastics basis
I represent.
There is a problem with this watch acrobatics.
It is Ino Shifts very nice, but in fact there is a problem with this watch. Because it depends on the speed of the computer, and continues to be displayed for a long time
I shifted a little
There are times when. It may not be also a problem among other things.
What do you want to short?
WEB Do not you not tell this acrobatics watch or help to what the wind here. This watch has been counting the time actually from the display. That is,
Cup ramen
Such, it will help when you want to know the rough time.
The, After
By time, like 々You me a acrobatics skills to.
That is
Genki will appear somehow
Well, if you think you really crappy,
Once tweeted me or I say appropriately, You may have heard rumors of wind Toka no pleasure to Toka rejoice author.
It seems tedious, but this watch
We would be Re serve you something.